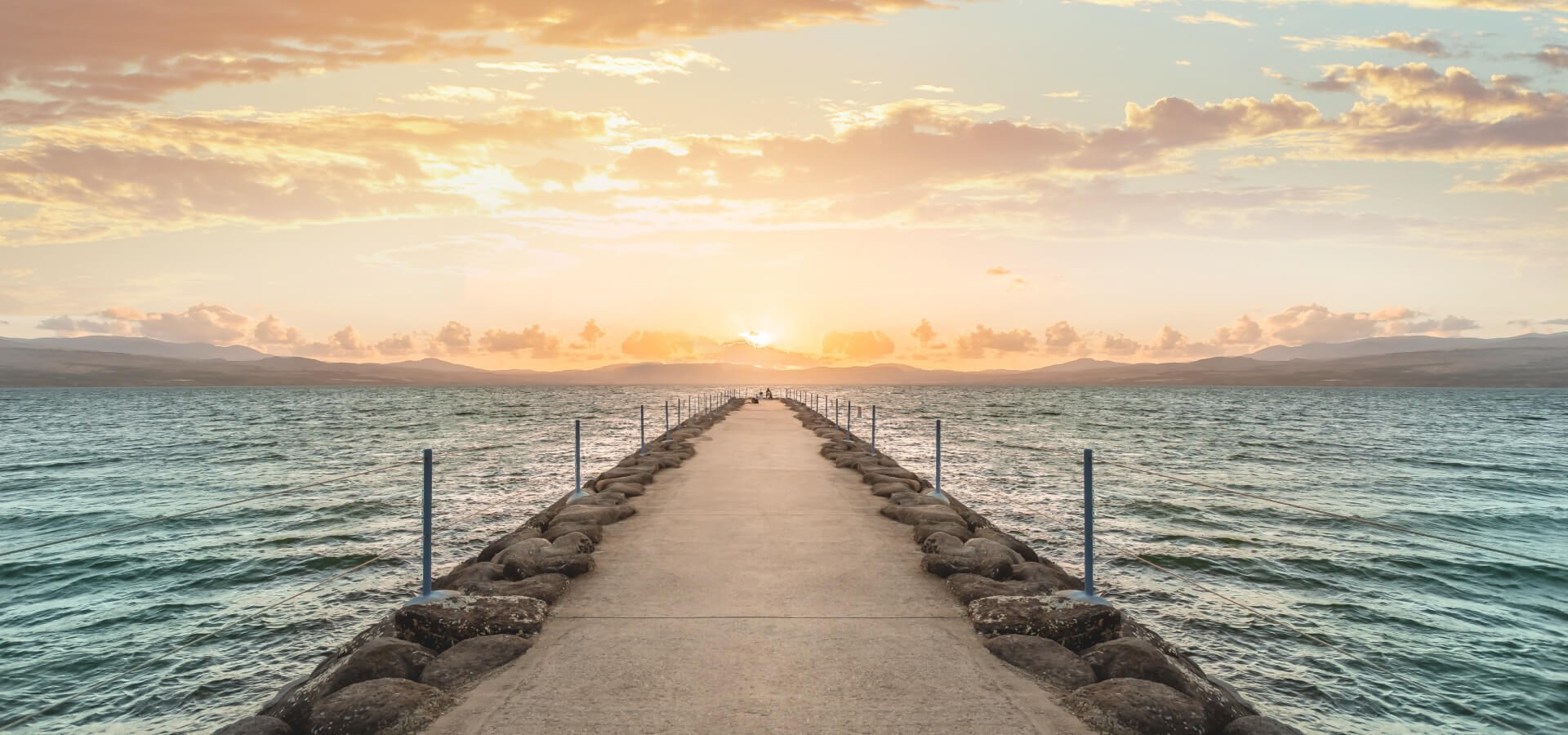 Kinar Galilee Hotel - Holiday Resort in the sea of Galilee
Address: North Eastern bank of the Sea of Galilee
Jordan Park
Sea of Galilee
Mount of Beatitudes
hamei Tiberias
5.9 km

500 Meter
8.9 km
13.6 km
Parking

There is free parking based on availability.

Pets

Pets are not allowed.

Arrival and departure

Arrival (check-in) from 15:00

Check-out until 11:00

Order Confirmation

A green card is required for a Corona vaccine or a Corona recovering card, any permit required before the day of arrival at the hotel from the Ministry of Health or any other government body in connection with the Corona epidemic.
Children's Policy

Children of all ages are welcome.